Proactive Air Conditioning Service Can Save You Money
It's smart to schedule air conditioning service before you need it. What does that mean?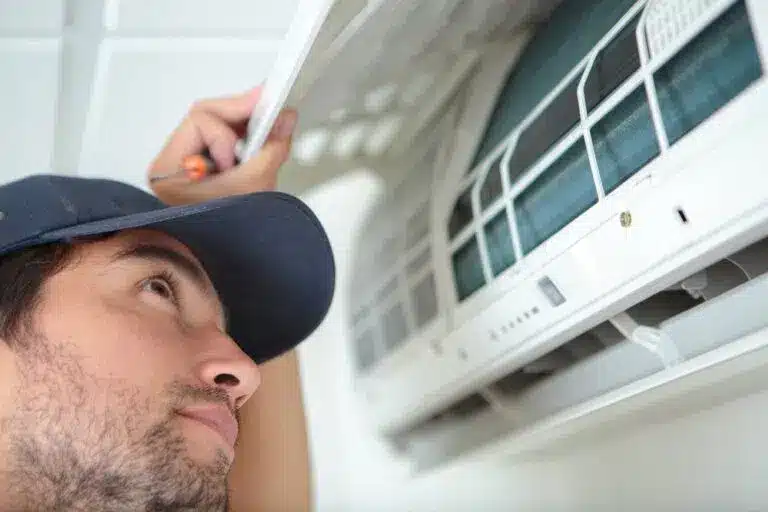 Well, when your air conditioning breaks down and refuses to be revived and it's the hottest afternoon of the year, you need air conditioning service. However, when every component appears to function fine but you simply haven't had it serviced since last year, it's not on your radar.
Even though it may seem less vital, the latter situation is when you should schedule an appointment with our technicians. Why? You'll save a ton of money, and that's the best reason!
Peak Performance Means Maximum Efficiency
The first way you'll benefit financially from proactive air conditioning service is through utility bill savings. When your system is operating at maximum efficiency because all parts are well-cared for, your unit will be able to reach its peak performance. You can also crank up the cooling without the feeling of dread you get when you know you'll have to pay for it later.
Make Minor Repairs Before They're Major Problems
Secondly, you'll save money on potential major repairs. For example, a clogged filter can cause a host of problems if it goes unattended, from overheating to damage. But during regular service, the filter is changed and you're given specific instructions on how to prevent a filter clog from harming your unit. So you save the eventual major repair costs.
Help Your Unit Last its Full Expected Life Span
Next, think about how you'll save long-term. A central air unit is supposed to last about 15 to 20 years, but if it isn't serviced regularly, you will probably need to replace it much sooner. If this is the case, not only are you losing out on potential return from your previous investment, you're required to front the cash to put in a new system, which runs into the thousands. This is a hit to your budget that is avoidable!
Proactive air conditioning service will extend the life of your system, and it is a small price to pay for the thousands it will save you over time.
Save Time and Reduce Frustration
Finally, think about the time you'll save through regular service. Time is money, and the less time you need to be home managing a major air conditioning unit repair, the better. Keep your summer schedule (and budget) on track and schedule an appointment with My Buddy the Plumber before problems crop up. Join the My Buddy Club
Easy Maintenance & Exclusive Benefits
The My Buddy the Plumber's Club is our comprehensive maintenance membership program that will protect your home comfort systems! From an in-depth home plumbing inspection to thorough furnace and air conditioning tune-ups, the club does it all. Our team will ensure your HVAC, plumbing, and electrical systems are running safely and in top shape. Joining our club can also provide plenty of exclusive perks, such as:
Priority service
10% discount on repairs
No after-hours fees
Peace of mind
Matched manufacturer's warranty
Tank water heater flush
Drain cleaning
Electrical safety inspection