Energy and Other Benefits of Tankless Water Heaters, Part 2
In part one of this two-part blog series, we went over some of the basics on tankless water heaters and the benefits they offer over traditional water heater formats. Often ideal for those looking to limit their energy costs from the water heater while also receiving efficient, on-demand hot water, tankless water heaters are becoming more and more popular with each passing year.
At My Buddy the Plumber, we're happy to provide a huge range of plumbing services for our clients, including tankless water heater solutions as requested. Is the tankless water heater the right option for everyone? Not necessarily, though modern technological advances make it a prudent choice for more and more people these days. Today's part two of our series will dig into some of the potential downsides of tankless water heaters in certain situations, plus go over some general situations homeowners find themselves in and which water heater they should be utilizing.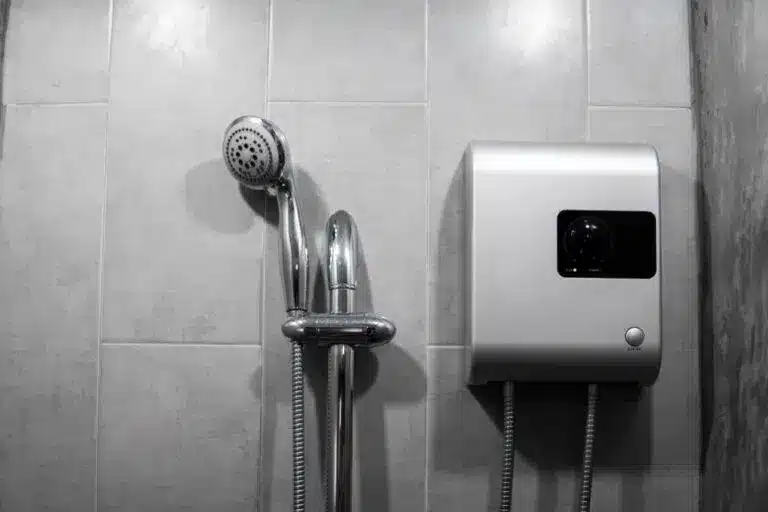 Possible Downsides
As we noted, the tankless water heater might not be for everyone. There are some homeowner situations where this upgrade will not be your most cost-effective solution, and we'll never recommend it in such a case. Some of the possible negatives of a tankless water heater in certain circumstances include:
Up front cost: Tankless water heaters cost more than traditional types to install. For some, this is a bulk cost they can't afford – though for those with reasonable credit or savings, these tend to realize their benefits for years down the line.
Venting needs: One of the main reasons this installation is more expensive is the need for special vent systems – which not all homes have. If your home doesn't already have a sealed vent system, it will need to be professionally installed.
Water production: Single unit tankless heaters will not have enough capacity to provide water to an entire home. For this you'll need a whole-home unit, which will be more expensive.
When Tankless is the Best Call
After going through this information, you may still be unsure which option is best for you. Here are some common homeowner situations where the tankless option is your best route:
Limited family needs: For families who keep their hot water usage reasonable throughout the year, the tankless move is ideal. Homes that use under 40 gallons of water per day save over 25% on their energy compared to traditional heaters, and even those that use double this still save double-digits.
Endless hot water over high flow rate: Tankless water heaters are limited in their flow rate, but make up for this by providing endless hot water. If flow rate is an issue, you can install low-flow fixtures.
Limited storage: For those with limited space for a water heater, the tankless option is perfect. It's much smaller than traditional options, usually about the same size as a piece of airplane carry-on luggage.
Long-term use: If you know you'll be in your home for years, the tankless water heater is easily worth the up-front cost we discussed above. The efficiency upgrades you receive will pay for themselves times over during the course of a couple decades.
For more on tankless water heaters, or to learn about any of our other plumbing services, speak to the staff at My Buddy the Plumber today. Join the My Buddy Club
Easy Maintenance & Exclusive Benefits
The My Buddy the Plumber's Club is our comprehensive maintenance membership program that will protect your home comfort systems! From an in-depth home plumbing inspection to thorough furnace and air conditioning tune-ups, the club does it all. Our team will ensure your HVAC, plumbing, and electrical systems are running safely and in top shape. Joining our club can also provide plenty of exclusive perks, such as:
Priority service
10% discount on repairs
No after-hours fees
Peace of mind
Matched manufacturer's warranty
Tank water heater flush
Drain cleaning
Electrical safety inspection