Important Home Areas for Water Conservation
The year 2018 has come and gone, and here's hoping you haven't already gotten behind on you New Year's resolutions. Some of the most common here are to lose weight, maintain particular good habits, or find ways to save more money.
At My Buddy the Plumber, we can help you with the final item on that list through our various plumbing services. Keeping your home's plumbing updated and efficient will help you save water, which will have a positive effect on both your monthly bill and the environment as a whole. With this in mind, here are a few specific tips we can offer to help you keep your New Year's resolution and save some water in 2019.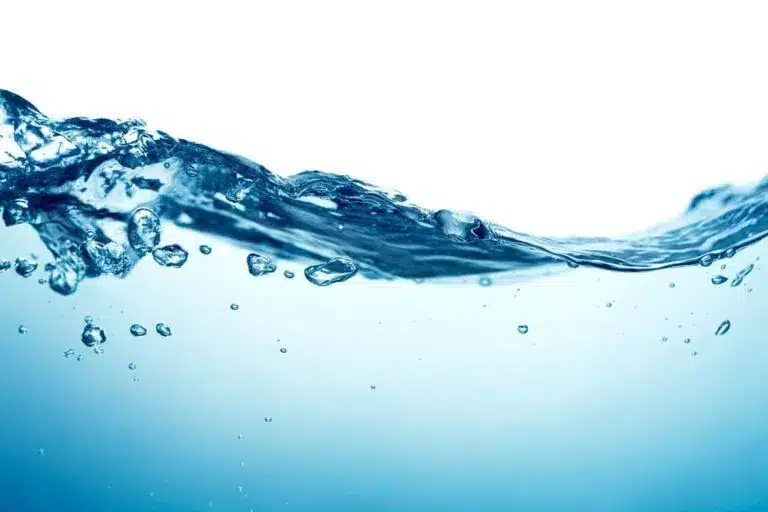 Hot Water Delivery
One of the primary sources of lost water in the home is a hot water creation and delivery system that isn't efficient. For instance, are there certain faucets in your home that take several seconds or even half a minute to dispense hot water? This is often because your system isn't circulating well enough, and you might need an upgrade to your recirculation elements.
In addition, you might consider a tankless water heater if you really want to go for long-term water conservation. These items not only heat water on-demand, meaning you'll never run out no matter what, they also reduce your heating costs and limit the amount of wasted water you run through with every shower or faucet use.
Toilet Waste
Roughly 30 percent of the average home's water usage comes from flushing the toilet, so you should ensure yours is in top condition. Check for any leaks and fix them immediately, as they can lose you 200 or more gallons of water every day. In addition, consider replacing older toilets with newer, low-flow options that use far less water for each flush.
Showers
Showers also use a lot of water, but you can reduce this very easily through simply taking shorter showers if your water use is too high. In addition, just like with your toilet, you can consider low-flow options for your showerhead that will allow you the same comfort while showering but just a fraction of the water use. The average home family can save nearly 3,000 gallons of water per year just from this upgrade.
Faucets
Another major source of water loss in the home or any building is leaking faucets, which may not seem like much but can sacrifice hundreds of gallons per month. If you just have a singular leaking issue, try to repair it as soon as possible. If these are frequent, on the other hand, you should once again consider modern options that reduce water flow.
For more on saving water, or to learn about any of our plumbing or HVAC repair services, speak to the staff at My Buddy the Plumber today. Join the My Buddy Club
Easy Maintenance & Exclusive Benefits
The My Buddy the Plumber's Club is our comprehensive maintenance membership program that will protect your home comfort systems! From an in-depth home plumbing inspection to thorough furnace and air conditioning tune-ups, the club does it all. Our team will ensure your HVAC, plumbing, and electrical systems are running safely and in top shape. Joining our club can also provide plenty of exclusive perks, such as:
Priority service
10% discount on repairs
No after-hours fees
Peace of mind
Matched manufacturer's warranty
Tank water heater flush
Drain cleaning
Electrical safety inspection