The Major Value Found in Fall Furnace Tune-Ups
As the calendar turns to September, homeowners everywhere are beginning to see the first signs of fall approaching. This means it's time for a few basic upkeep areas within the home, namely the furnace and connected areas of the HVAC system.
At My Buddy the Plumber, our furnace service is comprehensive and covers everything from basic yearly maintenance up to major repairs or even replacements. Why is a tune-up and basic inspection of your furnace this time of year a valuable, necessary service? Let's go over several distinct benefits this process offers you, both now and in the future.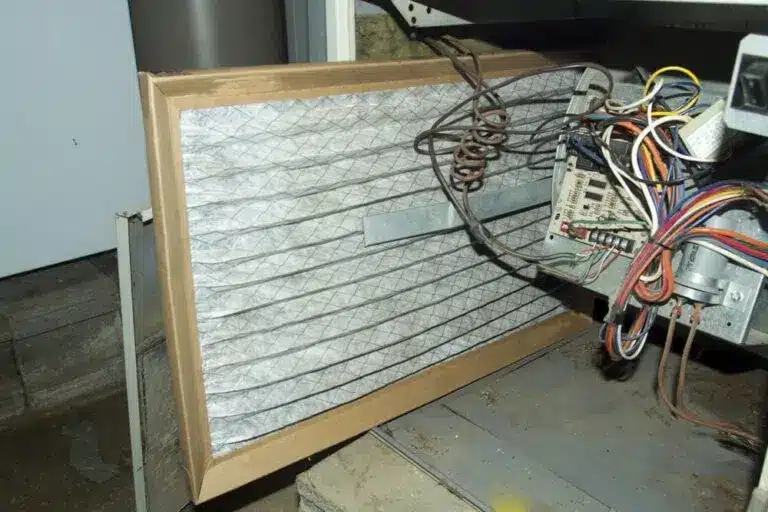 Long-Term Safety and Lifespan
Most furnaces last around 15 years on average, but this is only if they're properly maintained – you will struggle to reach that number if you don't give them the proper attention. Many of the common reasons for eventual furnace breakdowns trace back to buildup of issues that would have been spotted and remedied during basic inspections, meaning you're limiting the potential lifespan of the furnace if you ignore it.
Not only this, but you could also be putting yourself and your family at risk if you avoid furnace tune-ups. Aging, worn-down furnaces risk cracks in the heat exchanger, which can lead to leaks of carbon monoxide that put everyone in harm's way. Basic tune-ups, however, will catch these issues before they become significant.
Saving Money
Directly related to the above: While it's true that furnace tune-ups are not free, their cost pales in comparison to many of the issues they save you from. Neglected, ignored furnaces will not only fail sooner, but will provide far worse heating quality and will raise your energy bill as they work harder and harder to meet your temperature needs. A well-maintained furnace, on the other hand, will retain low operating costs and won't regularly break down.
First Heating Cycle
Have you ever turned on your furnace for the first time in the fall or early winter and immediately noticed a noxious, burning smell throughout the home? This is dust burning off your furnace's heating element, an issue that can be not only annoying but also potentially risky to anyone with respiratory issues. But if you have a fall furnace tune-up done in advance, this dust will be removed and you won't deal with this concern.
Warranty Concerns
Finally, there are some cases where the manufacturer warranty on your furnace explicitly requires a yearly tune-up. This is particularly common for newer models – the last thing you want is for a major breakdown to take place that isn't covered because you weren't adhering to proper maintenance schedules.
For more on why fall furnace tune-ups are vital services for all homeowners, or to learn about any of our plumbing or HVAC services, speak to the staff at My Buddy the Plumber today. Join the My Buddy Club
Easy Maintenance & Exclusive Benefits
The My Buddy the Plumber's Club is our comprehensive maintenance membership program that will protect your home comfort systems! From an in-depth home plumbing inspection to thorough furnace and air conditioning tune-ups, the club does it all. Our team will ensure your HVAC, plumbing, and electrical systems are running safely and in top shape. Joining our club can also provide plenty of exclusive perks, such as:
Priority service
10% discount on repairs
No after-hours fees
Peace of mind
Matched manufacturer's warranty
Tank water heater flush
Drain cleaning
Electrical safety inspection