Staying Warm in Winter Without a High Heating Bill, Part 2
In part one of this two-part blog series, we went over a few basic tips we can offer on keeping yourself and all other occupants of your home or commercial building comfortable and warm this winter without creating an untenably high utility bill. There are several energy savings themes to consider down these lines, from maintaining and upgrading your system regularly to the kinds of daily hacks that provide little bits of assistance here or there.
At My Buddy the Plumber, we're proud to offer furnace installation, furnace repair and a variety of additional residential and commercial HVAC services to ensure you remain comfortable this winter without wasting energy or increasing your monthly bill too much. Here are several additional themes we recommend paying attention to when it comes to keeping your costs down while keeping your space comfortable.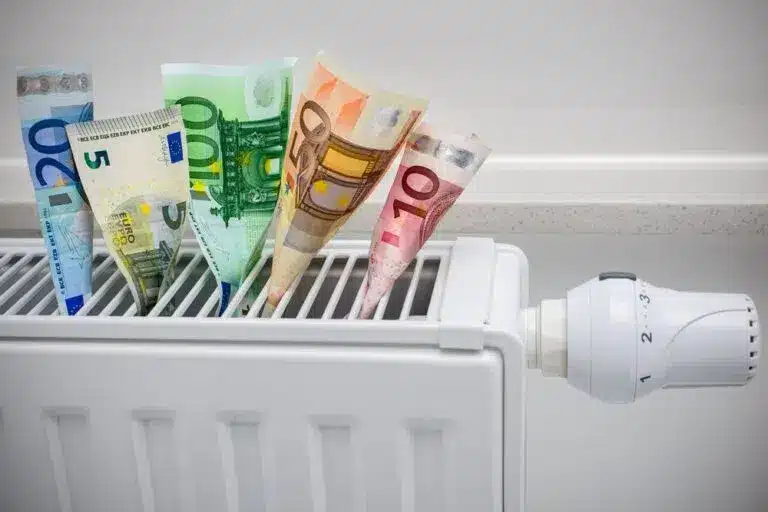 Insulation Factors
One of the most common causes of poor HVAC function in a given home or building is a lack of proper insulation for the system in one or more areas. Several major areas of such a system should be well-insulated, including ductwork, ventilation and the entire air filtration system.
Failure to provide this insulation will lead to significant potential for heat loss, both within and outside the home. Another area that's vital for insulation is the roof or the ceiling that connects to the attic – if this space is not insulated, warm air that rises to your ceilings may escape in large quantities.
Powering Down
One simple hack to consider: When you aren't using a given space, or especially if no one is in the building at all, turn off as many power sources as you can and also consider lowering the thermostat's temperature setting. This is a particularly useful approach in offices and similar commercial buildings, where asking employees to power down their devices when they leave for the day can have a massive impact on the energy you use and even the heat created from various electronics.
Fireplace and Heat Loss
If a fireplace is present in your space, it's vital to take the proper precautions so it's not a source of heat loss. Keep the damper closed at all times unless you have an active fire burning, in which case you should open dampers in the bottom of the box and also consider opening windows for ventilation.
In addition, install heat-air exchange systems meant to keep air in, plus check the seals and flue damper regularly. If you have a fireplace but never use it, on the other hand, look into plugging and sealing the chimney flue so no warm air can escape at any time.
Light Upgrades
Finally, another great energy-saver is replacing older, incandescent lights with compact fluorescent lights (CFLs) or high-intensity discharge (HID) lights, both of which are more efficient and produce far less heat while in use.
For more on winter hacks for staying warm without increasing your energy bill, or to learn about any of our plumbing or HVAC services, speak to the staff at My Buddy the Plumber today. Join the My Buddy Club
Easy Maintenance & Exclusive Benefits
The My Buddy the Plumber's Club is our comprehensive maintenance membership program that will protect your home comfort systems! From an in-depth home plumbing inspection to thorough furnace and air conditioning tune-ups, the club does it all. Our team will ensure your HVAC, plumbing, and electrical systems are running safely and in top shape. Joining our club can also provide plenty of exclusive perks, such as:
Priority service
10% discount on repairs
No after-hours fees
Peace of mind
Matched manufacturer's warranty
Tank water heater flush
Drain cleaning
Electrical safety inspection