Should You Repair or Replace Your A/C Unit?
When it's time to replace your A/C unit, you'll know it, right? Actually, this is one of the harder decisions homeowners have to make. When your unit malfunctions and the repairs start adding up, it might seem like a simple choice — just replace it. But in reality, once you've spent a certain amount on repairs, it can be difficult to write off your unit and spend thousands on a new one.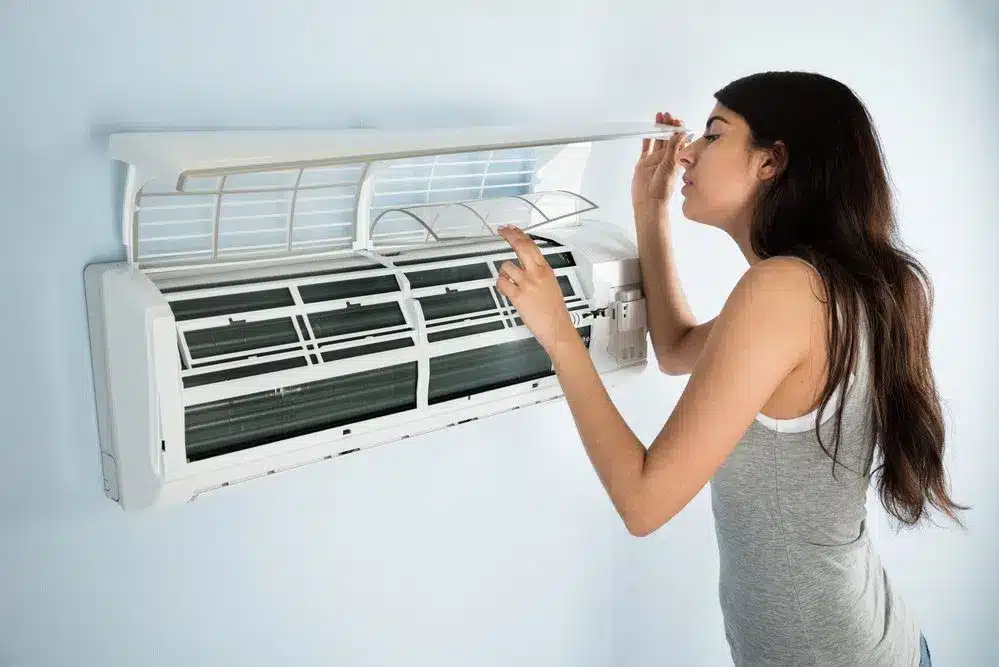 The best time to consider whether to repair or replace your A/C unit is before you give the go-ahead for the next repair. That way you can accurately assess whether it's worth the investment, or if you're better off saving your cash for your current unit's replacement.
Assess the Age of Your System
The first characteristic to consider is the age of your system. Since most units last 15 to 20 years, once your unit reaches the 15-year mark, any function you enjoy beyond that is a bonus. Once it is well-advanced in age, the parts to repair it are more outdated and harder to find, making it more expensive to keep it working.
Also, many new units are switching to R-410A, a more environmentally friendly refrigerant. R-22, the old standard refrigerant, will be phased out of production by 2022. So if it's costing you more for a simple Freon recharge, you can expect these prices to continue to rise. When your system isn't getting younger, and neither are its components, a replacement starts to look like the better use of your money.
Think About Performance
Also, as your unit ages, it's more likely than not that performance will start to wane as well. Maybe you have a few spots that never get as cool as you'd like. Maybe the fan is too loud.
When you compare your system's performance (and the high utility bills) to newer, modern, energy-efficient models, you start to realize that while deciding to replace your A/C unit is an investment up front, it may serve you better in terms of monthly charges in the long run.
When You Need a Formula
For the homeowner who loves a scientific calculation, you can use this formula to decide between the cost effectiveness of repair and replacement. Assume that a new air conditioning unit costs $5,000. Multiply the projected cost of the necessary repair by the age (in years) of the system. If the total amount exceeds the $5,000 cost of replacement, get a new system. If the costs fall below that benchmark, it's still financially feasible to make the repair instead.
Making the Right Decision
We've helped homeowners just like you make this decision many times over. When you're deciding to either repair or replace your A/C, we're the team to call. Make an appointment with My Buddy the Plumber and we'll give you our best assessment of your air conditioning unit. Join the My Buddy Club
Easy Maintenance & Exclusive Benefits
The My Buddy the Plumber's Club is our comprehensive maintenance membership program that will protect your home comfort systems! From an in-depth home plumbing inspection to thorough furnace and air conditioning tune-ups, the club does it all. Our team will ensure your HVAC, plumbing, and electrical systems are running safely and in top shape. Joining our club can also provide plenty of exclusive perks, such as:
Priority service
10% discount on repairs
No after-hours fees
Peace of mind
Matched manufacturer's warranty
Tank water heater flush
Drain cleaning
Electrical safety inspection