Plumbing Water-Wasters: Toilets, Showers, Leaks
Both to limit your monthly bills and do your part to limit your environmental footprint, water conservation is a big theme for many homeowners. Plumbing is naturally a major factor for those looking to limit the amount of water they use, and there are several themes to consider if your goal is to decrease your water usage in this area.
At My Buddy the Plumber, we're happy to assist with a wide variety of plumbing services, from specific needs like water heater replacement to more general plumbing expertise and tips on numerous questions or issues you may be dealing with. We've helped tons of clients decrease their water usage and water bill all without sacrificing any kind of comfort or home need, and we'll happily do the same for you. In this two-part blog series, we'll investigate some of the most common water-wasters within your home and plumbing system plus offer tips on how to avoid these and limit your water use.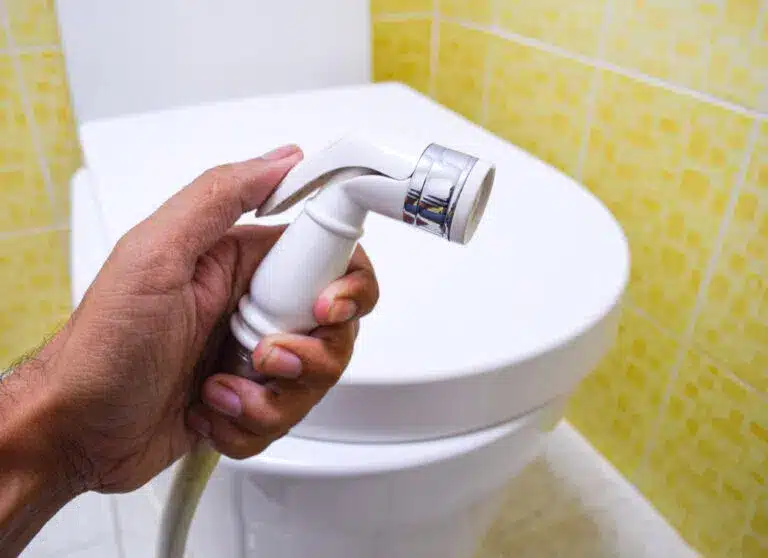 Improper Toilet Use
Perhaps the single greatest waste of water in the home comes from those who do not use their toilet properly. The toilet represents roughly a third of the average home's water usage to begin with, even when it's being used correctly – so when it's not, the results can be costly.
To be specific, there are only two varieties of item that should go down your toilet drain for a flush: Human waste and toilet paper. All other products, including facial tissue, feminine hygiene items, wipes and many others, should absolutely never be flushed down the toilet. Not only are you wasting water with these flushes, you are actively increasing your risk of the drain clogging, which in turn will waste a whole lot more water down the line.
Bath and Shower Themes
Another big water user in the home is the bath and shower area. The simplest method of saving water here is just shortening your time using water in these areas, though there are also others.
One specific theme that modern homeowners are hitting is the low-flow showerhead. This item will bring you the same level of water pressure while using roughly two gallons of water less per minute than a conventional showerhead.
Pipe Leaks
Even minor leaks in your plumbing system may end up wasting you huge amounts of water over the course of a year – as high as 10,000 gallons for simple leaks, in fact. It's important to watch out for these in visible areas like the toilet, faucet, hose bibs and others, plus to have seasonal maintenance done on your plumbing system to limit leak risks.
Laundry Errors
Have you been running half-full loads of laundry regularly? This is a simple theme to avoid when trying to conserve water. Only run full loads, a method that will not only save water, but will also limit the strain on your laundry machine over the years.
For more on how to avoid common water-wasters in your home and plumbing system while conserving water and money, or to learn about any of our plumbing repair or installation services, speak to the staff at My Buddy the Plumber today. Join the My Buddy Club
Easy Maintenance & Exclusive Benefits
The My Buddy the Plumber's Club is our comprehensive maintenance membership program that will protect your home comfort systems! From an in-depth home plumbing inspection to thorough furnace and air conditioning tune-ups, the club does it all. Our team will ensure your HVAC, plumbing, and electrical systems are running safely and in top shape. Joining our club can also provide plenty of exclusive perks, such as:
Priority service
10% discount on repairs
No after-hours fees
Peace of mind
Matched manufacturer's warranty
Tank water heater flush
Drain cleaning
Electrical safety inspection