Pipe Insulation — Do You Need It?
Pipe insulation can offer considerable benefits when your household uses a lot of water, you live in a cold climate or when your pipes travel long distances to transport water in your home.
Installing pipe insulation has obvious advantages, but it also offers a few benefits you may not have thought about before.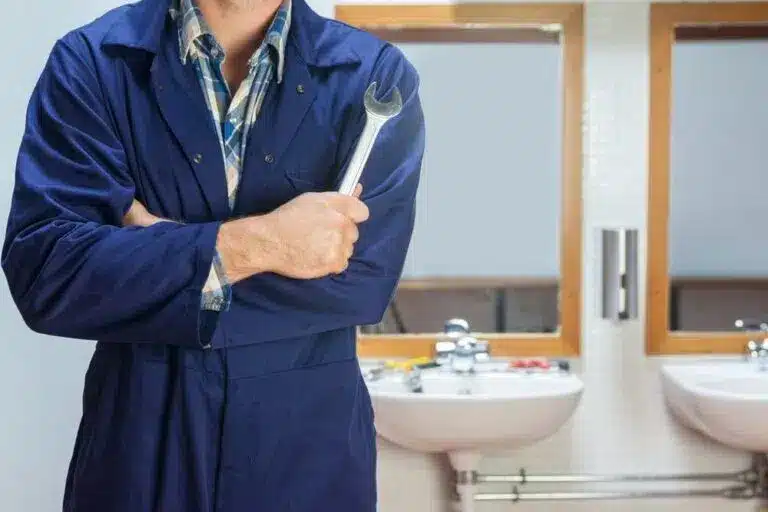 Prevent Frozen Pipes and Water Damage
Preventing water damage is one of your main priorities as a homeowner. Installing insulation around pipes can help guard against them freezing, bursting and leaving a major mess behind.
Minimize Heat Loss
Do you dread looking at your heating bill in the winter? You could make the total a little easier to stomach by using pipe insulation!
If your pipes are on an exterior wall, the heat loss will make your system work harder to deliver hot water to all your faucets. Insulate these pipes and your water will stay warmer longer.
Keep Condensation and Corrosion Away
It's common for moisture to form on pipes, but it doesn't evaporate quickly, especially in dark, damp areas. Constant exposure to moisture can contribute to a buildup of corrosion on the pipes. Ultimately, corroded pipes will need to be replaced. By installing pipe insulation, you can keep condensation and corrosion away and help your pipes last longer, saving you money.
Make Your Living Environment Safer
One of the factors you may not have considered is that pets and children might accidentally come into contact with hot pipes, especially if they play in an unfinished basement or your pipes are exposed in any area of the home's common living spaces.
You can make it safer for everyone by covering pipes with insulation.
What Type Is Most Effective?
You have a variety of options for pipe insulation, from conventional foam insulation to fiberglass pipe covers. The best product for your home will vary depending on the pipe's location. The only situation in which you shouldn't use pipe insulation is when you have radiant heat and pipes must stay uncovered because of the design of the system.
Need heating help this winter? You can call My Buddy the Plumber even if you just want to ask a question about pipe insulation. We are here for you! Join the My Buddy Club
Easy Maintenance & Exclusive Benefits
The My Buddy the Plumber's Club is our comprehensive maintenance membership program that will protect your home comfort systems! From an in-depth home plumbing inspection to thorough furnace and air conditioning tune-ups, the club does it all. Our team will ensure your HVAC, plumbing, and electrical systems are running safely and in top shape. Joining our club can also provide plenty of exclusive perks, such as:
Priority service
10% discount on repairs
No after-hours fees
Peace of mind
Matched manufacturer's warranty
Tank water heater flush
Drain cleaning
Electrical safety inspection