5 Signs You Need Water Line Repair
Is your home in need of main water line repair? It might not be an individual pipe that's causing problems — it could be the central water line. A whole-home issue can be serious.
Here are six key signs you need to call My Buddy the Plumber for water line repair: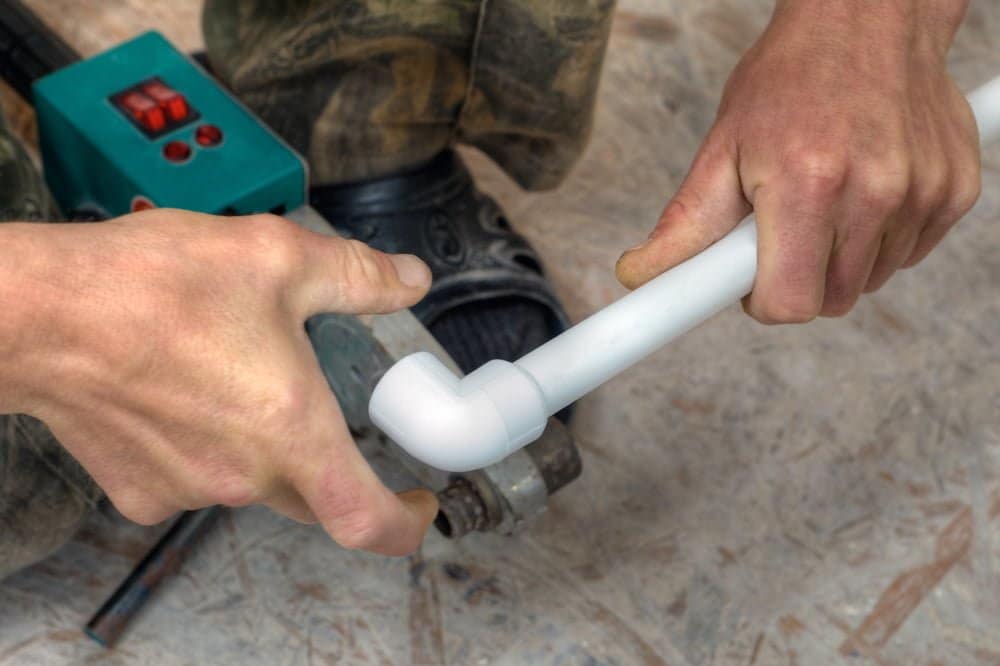 1. There Are Puddles in Your Yard
The water main might be leaking if you are noticing puddles in your yard when there is no precipitation, especially if those puddles are above or near the main water line. Maybe you don't see a puddle because the ground is absorbing all the excess water, but you notice your grass is extra green above the pipe. It's a sign you should get the main checked for a leak.
2. Your Water Pressure Drops Dramatically
If your once-strong flow is steadily decreasing, or if you can't boost water pressure with a regulator, it could mean a blockage is slowing down the water main.
3. Your Water Bills Rise Suddenly
Maybe leaks aren't showing up anywhere but in your budget! If you're paying noticeably more for water, it's time to take a closer look at your water main.
4. Foundation Cracks Appear
The constant presence of moisture around your foundation can eventually lead to major damage. Concrete absorbs water, and if your water main is leaking underground near your home, cracks may begin to appear in your foundation.
5. You Hear Strange Gurgling
If you hear a strange gurgling coming from your toilets when you turn on your sink, or vice versa, you have a plumbing problem, and it probably isn't in just one pipe. Any unusual noises from your drains should always be investigated by a plumber.
Know Where Your Main Shutoff Valve Is
In case of a major leak, do you know where your main shutoff valve is? When you call our team for water line repair, we can show you what to do in an emergency. We can also investigate these symptoms to see if there is a blockage or a leak in your main plumbing line. We are here to help! That's why My Buddy the Plumber is Salt Lake City's trusted plumbing team. Join the My Buddy Club
Easy Maintenance & Exclusive Benefits
The My Buddy the Plumber's Club is our comprehensive maintenance membership program that will protect your home comfort systems! From an in-depth home plumbing inspection to thorough furnace and air conditioning tune-ups, the club does it all. Our team will ensure your HVAC, plumbing, and electrical systems are running safely and in top shape. Joining our club can also provide plenty of exclusive perks, such as:
Priority service
10% discount on repairs
No after-hours fees
Peace of mind
Matched manufacturer's warranty
Tank water heater flush
Drain cleaning
Electrical safety inspection