How Does Air Conditioning Affect Health?
Air conditioning has a greater role in your home than just lowering the temperature. This system also has the potential to affect your health.
Most of the health effects with air conditioning are positive. However, every system can be abused. If you are not using your system in the correct way you could cause problems.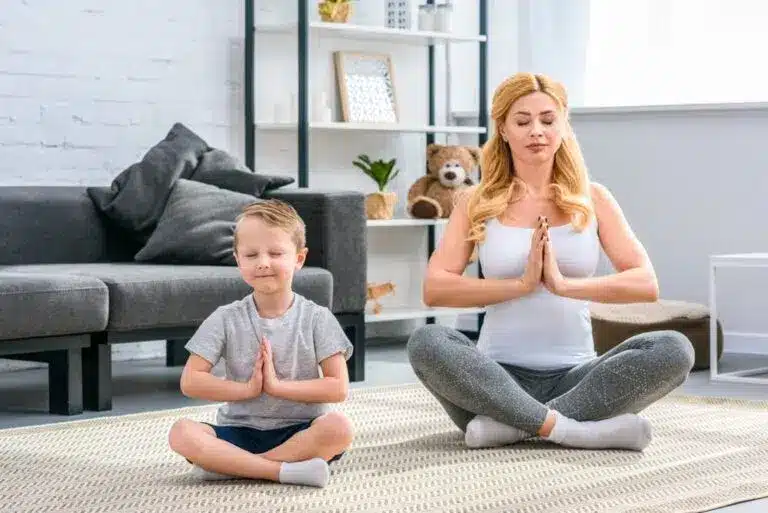 For example, it's important to clean out your air filter every couple of months. Avoiding this will result in a buildup of bacteria.
When you use your system right here are 5 health benefits of air conditioning you can expect in your home.
1.Decreases Number of Toxins and Allergens
Air conditioners are built with a filtering system. This system removes toxins and allergens. This is especially helpful for those that have weak immune systems or allergies. You'll be able to avoid more germs with an AC unit than you can with other cooling systems.
2.Improves Air Quality
Air conditioners filter out dust and poor odors. They also remove humidity from the air as well. This decreases the opportunity for molds or funguses to grow in your home.
Above all else, air conditioners help you breathe easier in your own home.
3.Decreases Insects and Bugs
With cooler, dryer temperatures you can expect to see less bugs in your house as well. Pests like to enter your home to find respite from the cold. However, air conditioning makes this a lot less attractive.
Pests bring in extra germs and illnesses so adding an AC system is a good way to avoid getting sick.
4.Reduces Dehydration
You may love air conditioning because it makes you feel more comfortable. Your body will love it because it helps keep it cool. If your body doesn't spend as much time trying to keep cool on hot summer days it is able to retain water better.
Staying well hydrated has been linked to dozens of health advantages.
5.Removes Excessive Fluctuations
Have you noticed that when the temperature changes drastically from hot to cold or vice versa more people get sick? That's because sharp changes in temperature make it difficult for our bodies to adjust fast enough.
Air conditioning helps solve this problem. It can be set at a specific degree throughout the entire year, and it will not change.
The body is more efficient when it doesn't have to switch between cooling and heating functions.
Install An Air Conditioning Unit in Your Home Today
If you're looking for extra ways to improve your health. Installing an air conditioning unit is a great step. Our team at My Buddy the Plumber is skilled in getting these units set up fast. In fact, depending on your home, we may even be able to get it done in less than a day.
Call us to schedule an appointment and learn more about the benefits an AC unit brings your home. Join the My Buddy Club
Easy Maintenance & Exclusive Benefits
The My Buddy the Plumber's Club is our comprehensive maintenance membership program that will protect your home comfort systems! From an in-depth home plumbing inspection to thorough furnace and air conditioning tune-ups, the club does it all. Our team will ensure your HVAC, plumbing, and electrical systems are running safely and in top shape. Joining our club can also provide plenty of exclusive perks, such as:
Priority service
10% discount on repairs
No after-hours fees
Peace of mind
Matched manufacturer's warranty
Tank water heater flush
Drain cleaning
Electrical safety inspection