Do You Need Professional Drain Cleaning?
You may not want to spend money on professional drain cleaning if you can resolve the issue on your own, but sometimes you don't have any other choice: Your pipes need a plumber.
No matter how well you monitor what goes in your pipes and no matter how often you clean your drains, some problems are out of your control. Below are some signs you need professional drain cleaning as soon as possible.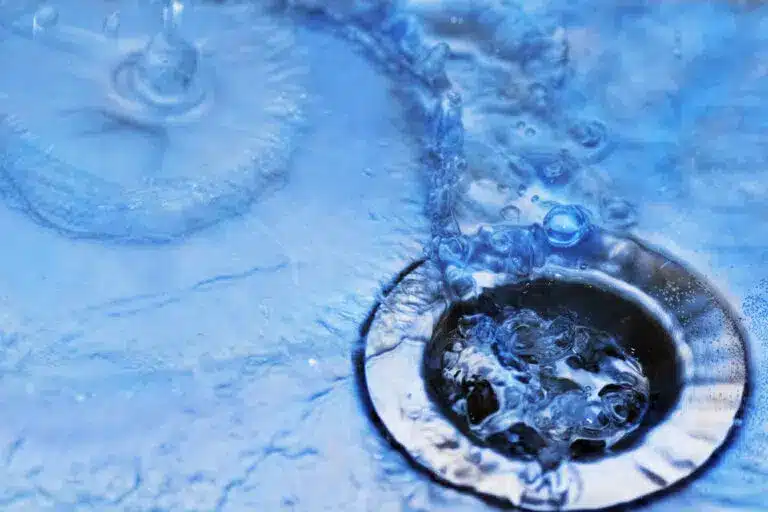 Drains Are Slow
The tub fills with water when you shower. Your sink takes forever to drain. It's simply an annoyance … or so you think. While slow drains could be caused by a buildup of minerals or grease, multiple slow drains could point to a larger problem, such as an invading root or a clog in the main line.
Toilet Overflows or Water Backs Up
Do you have standing water in your basement? Do your toilets overflow frequently?
This could be a sign of a major clog in the main plumbing line and should be investigated immediately. The problem could quickly get worse and lead to unsanitary, damaging sewage or water backups in your bathrooms and lower level.
A Rank Smell Is Spreading
If you smell a foul odor coming out of your drains or faucets, it's time to take action. It could be a clog that has been stuck in the pipe for too long, or it could mean something worse, like a dead rodent. Besides the horrible smell, this could pose a serious health issue, so it's important to have it checked right away.
You're Spending Too Much on Liquid Drain Cleaner
Every shopping trip finds you spending more and more on drain-cleaning products. You're buying brand after brand, trying to find a solution that works.
Not only is this a waste of your money, but you could wind up damaging your pipes. The chemicals these products are made with could be bad for you and your family to breathe in as well.
Fixing one minor clog on your own may be doable. But when you're forced to troubleshoot your drains over and over, it could signal a bigger problem. It's probably time for professional drain cleaning.
Should You Call a Professional?
Ignoring a clog is not recommended. The longer you wait to have a professional clear out the blockage, the higher the risk of water damage or sewage overflow. If you notice any of these problematic signs, call My Buddy the Plumber today and get affordable, effective professional drain cleaning you can count on. Join the My Buddy Club
Easy Maintenance & Exclusive Benefits
The My Buddy the Plumber's Club is our comprehensive maintenance membership program that will protect your home comfort systems! From an in-depth home plumbing inspection to thorough furnace and air conditioning tune-ups, the club does it all. Our team will ensure your HVAC, plumbing, and electrical systems are running safely and in top shape. Joining our club can also provide plenty of exclusive perks, such as:
Priority service
10% discount on repairs
No after-hours fees
Peace of mind
Matched manufacturer's warranty
Tank water heater flush
Drain cleaning
Electrical safety inspection