Thank You!
We are working hard to ensure you receive the top-rated services you deserve. We will reach out shortly with more information regarding your request; in the meantime, check out our blog to learn more about what we can do for you!
Save on your next service
Trusted by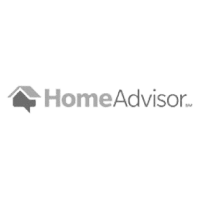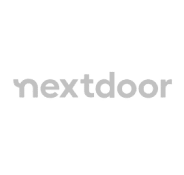 Save on your next service
With my buddy deals!
Check out the current promotions we are offering!
Buddy's Deals
Furnace Repair
$50 OFF
Expires 09/30/23
Coupon not valid with other offers. Call for details! Print or show coupon to technician at time of service.