Property Landlord Tips for Maintaining HVAC Systems
For landlords who rent out one or more properties they own to tenants, proper attention to all HVAC areas is an important area. Ensuring HVAC systems are properly maintained and working optimally not only keeps your tenants comfortable, but also saves you money and helps you avoid long-term repair issues.
At My Buddy the Plumber, we're happy to provide a full range of HVAC services to landlords, from furnace repair or installation to water heaters and a variety of plumbing areas as well. We can also offer expertise if this is your first time renting out a property – here are some general tips on how to handle HVAC areas as a property landlord.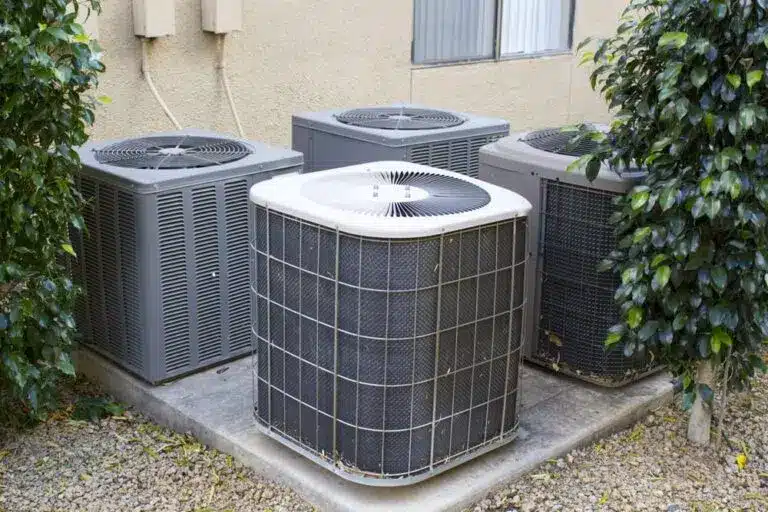 Initial Inspection
For starters, it's vital to have HVAC systems of a rental home you're considering purchasing inspected by HVAC professionals. We'll identify any major issues that are present, including those you might not have ever noticed on your own – instead of having to pay for these later, you can negotiate with the seller to handle them on their end of things.
Standard Maintenance
At least twice per year – often during the spring and fall – you should have your rental home's HVAC system inspected and tuned up. This is a basic appointment that involves checking and cleaning all basic HVAC components, plus ensuring nothing has worn down and everything is working optimally. This process ensures quality in both the short-term and long-term, helping extend the lifespan of many HVAC components.
Filter Changes
Just like with your own home, filters in the HVAC system should be changed regularly. It's generally the landlord's responsibility to provide replacement filters for their tenants, and then the tenants' responsibility to ensure they're changed at the proper intervals.
If you are having issues with tenants regarding filter changes, you may have to start performing this task yourself during regular visits. Many landlords actually choose to include a section on this in their lease agreement, requiring tenants to change filters periodically.
Vacant Properties
During any period where your rental property is vacant as you search for new tenants, you can lower the needs of the HVAC system to prolong its lifespan. Set the thermostat as low as 50-55 during winter, and turn it off completely during summer when there's no risk of frozen pipes taking place.
Communication
Particularly if you have a good relationship with your tenants, the simplest way to keep an eye on the home's HVAC system from afar is just checking in with them regularly. If there are any issues, such as uneven heating or cooling, odors coming from the system, strange noises or any other signs of problems, you can investigate with the assistance of our team.
For more on maintaining the HVAC system in a rental property you own, or to learn about any of our plumbing or HVAC services, speak to the staff at My Buddy the Plumber today. Join the My Buddy Club
Easy Maintenance & Exclusive Benefits
The My Buddy the Plumber's Club is our comprehensive maintenance membership program that will protect your home comfort systems! From an in-depth home plumbing inspection to thorough furnace and air conditioning tune-ups, the club does it all. Our team will ensure your HVAC, plumbing, and electrical systems are running safely and in top shape. Joining our club can also provide plenty of exclusive perks, such as:
Priority service
10% discount on repairs
No after-hours fees
Peace of mind
Matched manufacturer's warranty
Tank water heater flush
Drain cleaning
Electrical safety inspection