Maximizing the Life & Efficiency of Your Furnace and AC
In northern Utah, heating and AC systems are important for your family's comfort all year long.
Homeowners invest significantly in the installation and operation of their HVAC equipment. Maximizing its useful life will not only help the equipment last longer but it will also help it run more efficiently, keeping you more comfortable and saving money on energy bills. Changing the filter regularly is critical, but you take additional steps to help keep your system going strong for years to come.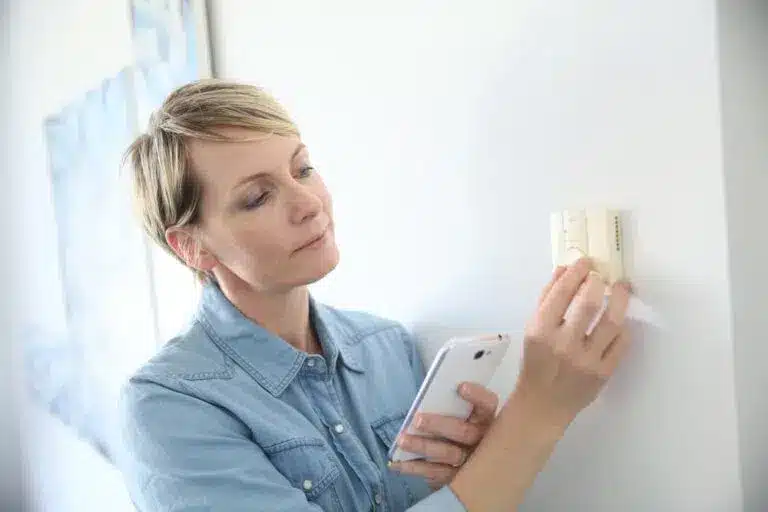 The Importance of Clean Filters for HVAC Systems
You probably already recognize the importance of changing your filter regularly, but do you always remember to do it?
Many homeowners admit to sometimes forgetting to change their filters. If you only remember to change your filter when you notice a reduction in operating efficiency, you're potentially damaging your HVAC system.
By the time you notice a problem, the system has already been struggling for days or weeks, lacking sufficient air flow to do its job properly. This significantly increases the system's run time during each cycle. The equipment will take longer to reach the desired temperature, which places undue stress on the equipment and sends your power bill through the roof.
Change your filter at least every 30 days. If you have pets or live in a particularly dusty area, you may need to change the filter even more frequently.
Create a Periodic Maintenance Checklist
In addition to changing the filter, you can perform several other quick and easy tasks periodically, to prolong the life of your HVAC system.
Start by performing a monthly visual check of all accessible components of your furnace and air conditioner system. Look for any evidence of leaks as well as damage, rust or corrosion. On outdoor components, clear away any accumulation of leaves or debris and check wires and connections to ensure they haven't been damaged or frayed. Indoors, remove any items that may have been stored too close to the equipment. This can block air flow and cause a fire hazard.
Finally, check all registers and air intake vents, clearing away any accumulated dust or debris with a vacuum or cleaning cloth.
Schedule Professional Maintenance Service
Just like your car, HVAC manufacturers recommend scheduling maintenance services that keep the system running properly and prevent the premature failure of its components. In fact, many equipment manufacturers require an annual professional inspection and maintenance to keep the warranty intact.
Most industry experts recommend scheduling a service call just prior to the beginning of both the heating season and the cooling season. If you have a separate furnace and air conditioner, having both seasonal tune-ups is critical.
In the Salt Lake City area, contact My Buddy Heating and Air to schedule your season inspection and maintenance service. Quick and affordable, maintenance services also allow our professional service technicians to answer all your questions and help you understand the most effective ways to extend the life of your furnace and AC equipment. Join the My Buddy Club
Easy Maintenance & Exclusive Benefits
The My Buddy the Plumber's Club is our comprehensive maintenance membership program that will protect your home comfort systems! From an in-depth home plumbing inspection to thorough furnace and air conditioning tune-ups, the club does it all. Our team will ensure your HVAC, plumbing, and electrical systems are running safely and in top shape. Joining our club can also provide plenty of exclusive perks, such as:
Priority service
10% discount on repairs
No after-hours fees
Peace of mind
Matched manufacturer's warranty
Tank water heater flush
Drain cleaning
Electrical safety inspection