Is a Gas or Electric Furnace Better for Your Home?
You may have to select either a gas or electric furnace when you're upgrading your system or starting a new build. Which type of heating system you choose is important to your future comfort and the value of your home. Which type of fuel works the best and costs the least?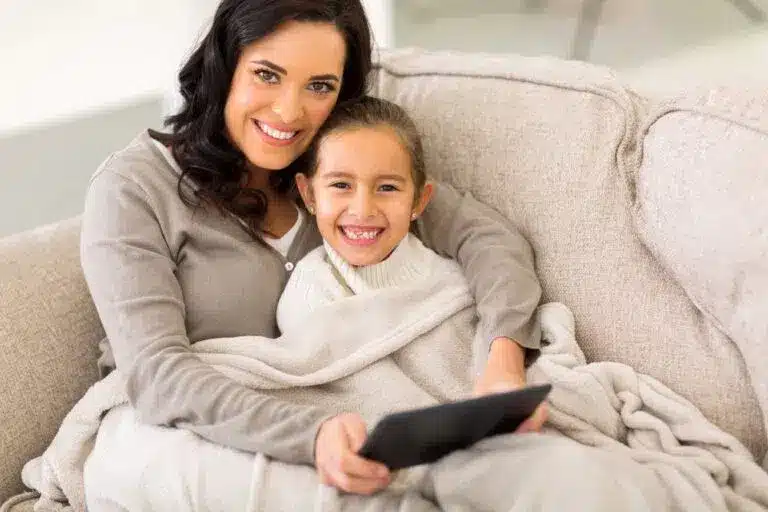 We can help you understand how both gas and electric furnaces work and which type is a good fit based on your home's size and structure.
Forced Air Systems
Both gas and electric heating systems use forced air to spread warmth throughout the home. A forced-air system is controlled by a thermostat, which sends a signal to the furnace once the inside temperatures fall below a set level. The heating elements ignite using either gas or electricity, and a fan circulates warm air through the ductwork, heating the home.
Electric Furnace: Pros and Cons
One of the big advantages of an electric-powered furnace is that it's cheaper to install because it does not need a venting system. The furnace unit itself also costs less. Over time, electric furnace equipment proves to be much more durable, as an electric furnace can last up to 30 years.
Another big benefit is the ease of maintenance for electrical systems. As a rule, electric-powered heating systems don't need much maintenance — you probably only need a professional's help when there is a breakdown.
On a safety note, since there are no combustible fuel elements involved, you do not need to worry about carbon monoxide or gas leaks. However, with electrical systems, there is always a risk of fire.
On the downside, the cost of electricity is higher than gas. While you'll save on installation and your system will last for years, you will pay a hefty utility bill every month if you're trying to heat a big home.
Gas Furnace: Pros and Cons
Installing a gas furnace costs more, and you will need a professional to manage this project. A venting system is necessary, which adds a layer of complexity to the project, especially if the home does not have a chimney or flue.
It's important that the gas furnace is maintained with regular annual service appointments. When this is completed, the system could last between 10 and 20 years, less time than an electrical furnace. Regular maintenance will ensure you get the longest life span possible from your system and it will reduce the risk of poisonous gas leaks.
While gas furnaces can be more complex (and expensive), the monthly cost of heating a home with natural gas is much lower. For homes that need to weather cold winters like Utah, choose natural gas unless you're considering electric heat for a small space.
Trust My Buddy the Plumber for expert recommendations when you're deciding between a gas or electric furnace — we can help. Join the My Buddy Club
Easy Maintenance & Exclusive Benefits
The My Buddy the Plumber's Club is our comprehensive maintenance membership program that will protect your home comfort systems! From an in-depth home plumbing inspection to thorough furnace and air conditioning tune-ups, the club does it all. Our team will ensure your HVAC, plumbing, and electrical systems are running safely and in top shape. Joining our club can also provide plenty of exclusive perks, such as:
Priority service
10% discount on repairs
No after-hours fees
Peace of mind
Matched manufacturer's warranty
Tank water heater flush
Drain cleaning
Electrical safety inspection