Important Factors in Plumbing Hiring
At My Buddy the Plumber, we're proud of the plumbing repairs and services we provide to our clients around Salt Lake City and surrounding areas. Particularly as the weather turns cold, our services help keep residents warm and comfortable during the winter, and this is something we take a lot of pride and confidence in.
We're so confident, in fact, that we invite you to compare our services to our competitors. You should naturally be doing this anyway – it's always good to compare services where you have multiple options and find the one that best serves you. Here are some factors you should be looking at when it comes to hiring a plumber.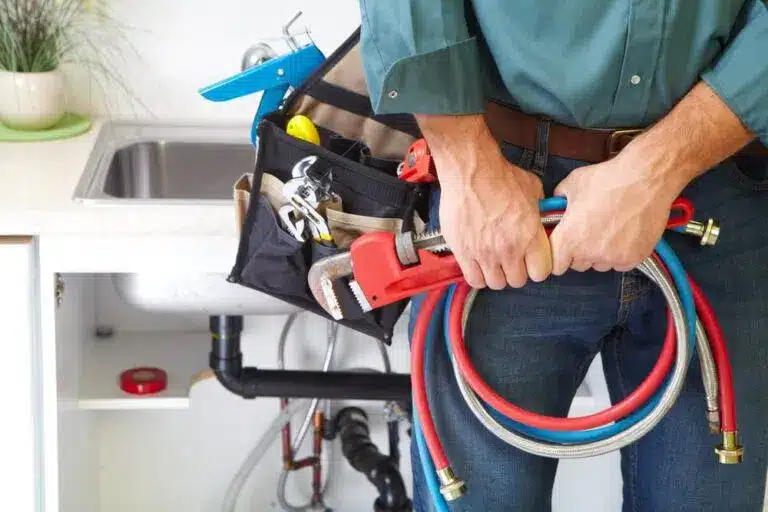 Up-Front Estimates
At My Buddy the Plumber, we've been working on residential plumbing for years – there's no issue we haven't seen or won't know how to diagnose, period. As such, while we might not be able to give you an exact price until we see the degree and scope of your issue, we can absolutely offer you basic estimates up front based on our previous projects in similar areas.
If a plumber you're considering can't do this? Well, that could be a bit of a red flag. Plumbers who can't at least give you a basic estimate might not have enough experience in that area, or might be trying to pull the wool over your eyes and price gouge you. Make sure you can get a basic idea of the costs you're about to incur before you agree to anything.
History and Experience
We have years of experience with everything from emergency repairs to basic leak fixes, and we prove it by regularly listing customer comments and even videos on our website for all to see. If a prospective pluming service can't provide this kind of work history, how can you be sure they're reputable and will get the job done right?
Referrals and Reviews
Down similar lines, you should be able to find basic online reviews for larger plumbing companies very easily. Spend time looking these over and getting an idea of the reputation of a company – a few bad reviews are to be expected even for the best plumbers, but a trend of nothing but ugly reviews should tell you to move in a different direction.
Down similar lines, one of the strongest drivers of business in the plumbing world is personal referrals. If you have multiple friends, family members or colleagues who directly recommend a certain company, chances are they're doing something right.
Licensing and Insurance
Finally, you need to ensure that any plumber you hire is properly licensed and insured in their state. We're not talking about a business license – we're talking about a specific plumbing license that certifies them to work in your home. Our plumbers can also show you proof of insurance and bonding in case of any unexpected issue, and you should never hire a plumber who can't.
For more on important factors to consider before hiring a plumber, or to learn about any of our plumbing services, speak to the staff at My Buddy the Plumber today. Join the My Buddy Club
Easy Maintenance & Exclusive Benefits
The My Buddy the Plumber's Club is our comprehensive maintenance membership program that will protect your home comfort systems! From an in-depth home plumbing inspection to thorough furnace and air conditioning tune-ups, the club does it all. Our team will ensure your HVAC, plumbing, and electrical systems are running safely and in top shape. Joining our club can also provide plenty of exclusive perks, such as:
Priority service
10% discount on repairs
No after-hours fees
Peace of mind
Matched manufacturer's warranty
Tank water heater flush
Drain cleaning
Electrical safety inspection