HVAC Zones Can Make Your Home More Efficient
Does your home have HVAC zones? If not, you're paying more than you have to for heating and cooling. You also might find that you're always adjusting the thermostat because you can never maintain your comfort level.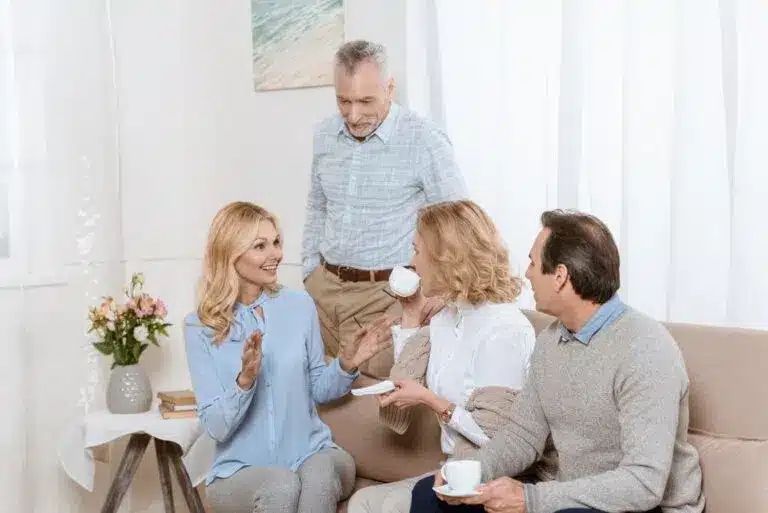 The solution? HVAC zones.
How They Work
HVAC zones allow you to control the temperature in specific areas of your home. For example, the finished basement might be cold while the second-floor bedrooms are too hot. Before zoning, you'd just have to live with this imbalance. After, you have the same control over your HVAC system that you do over your lighting.
Add Comfort, Save Money
Not everyone likes it as warm as the next family member. With zoning, that's OK. Reduce family arguments and allow the main-floor dwellers to adjust the heat without upsetting the delicate temperature balance upstairs. Everyone is more comfortable.
Besides the obvious comfort and convenience benefits, it's important to note that this is one of the most efficient changes you can make to your HVAC system. Instead of heating your whole home through the frigid winter, keep your storage areas at lower temperatures and use your system's energy for your main living areas. Just turning the thermostat down a few degrees can translate to substantial savings.
Another potential benefit of a zoned system is that it's easy to add smart thermostats and control each zone remotely. You can pre-program certain areas to be warmer or cooler at specific times of the day. It's another way to add convenience to your lifestyle and conserve energy.
It's an Investment
Installing HVAC zones where there weren't ones before is a job for an expert. A balanced, zoned system requires mechanical engineering skills and added ductwork. If you're building a new home and energy-efficiency is your goal, consider HVAC zones for your project.
Either way, it's a financial investment, but it's one that will pay off over the years, especially as fuel costs continue to rise. Make sure you have a qualified HVAC contractor working for you when you decide to upgrade to a zoned system. Several decisions require a professional's expertise, from deciding on the number of zones to choosing whether to add a dual system.
My Buddy the Plumber specializes in HVAC work, including the installation of HVAC zones, helping Utah homeowners stay warm or cool, depending on the season. Give us a call today and get a free estimate on what it would cost to design and install zones at your home. Join the My Buddy Club
Easy Maintenance & Exclusive Benefits
The My Buddy the Plumber's Club is our comprehensive maintenance membership program that will protect your home comfort systems! From an in-depth home plumbing inspection to thorough furnace and air conditioning tune-ups, the club does it all. Our team will ensure your HVAC, plumbing, and electrical systems are running safely and in top shape. Joining our club can also provide plenty of exclusive perks, such as:
Priority service
10% discount on repairs
No after-hours fees
Peace of mind
Matched manufacturer's warranty
Tank water heater flush
Drain cleaning
Electrical safety inspection