Guide to Installing a Home EV Charger in Utah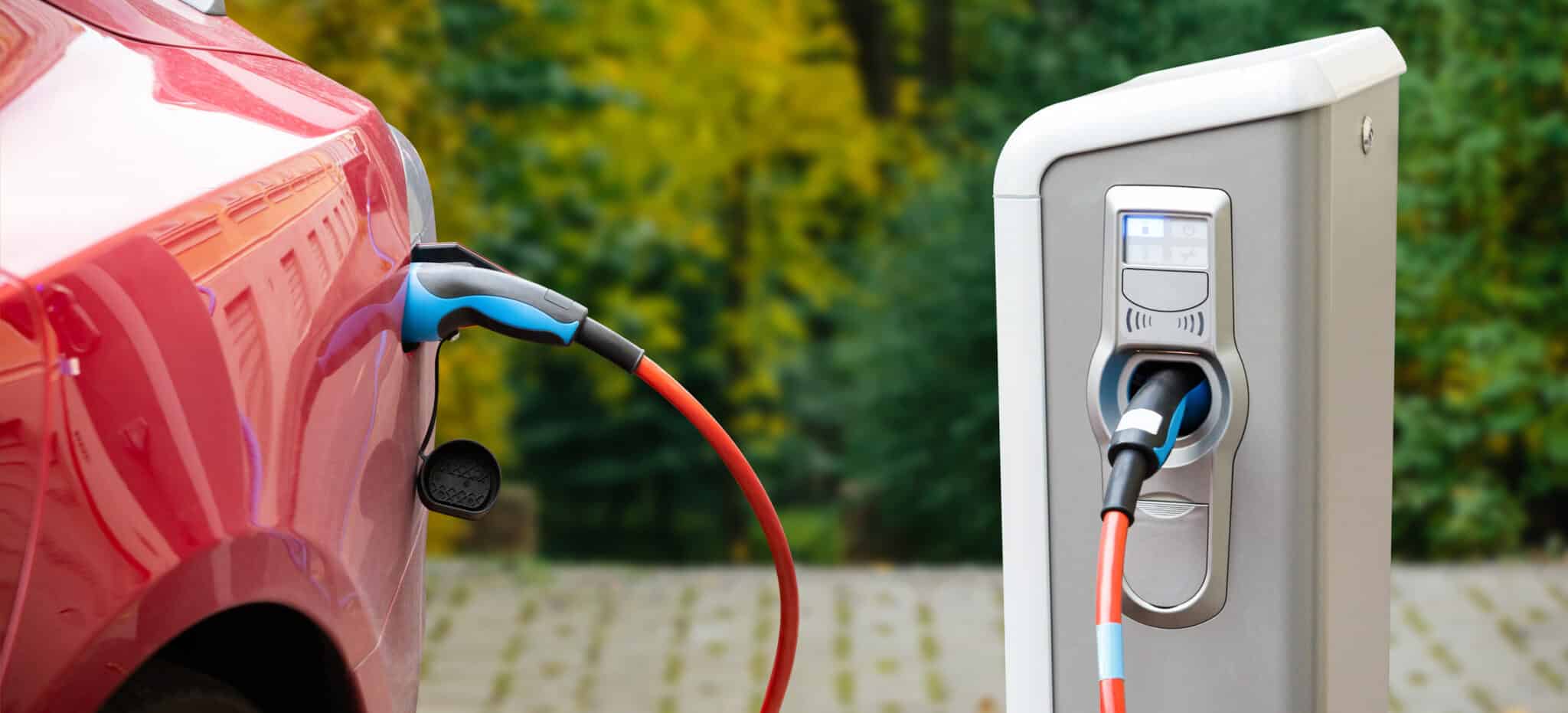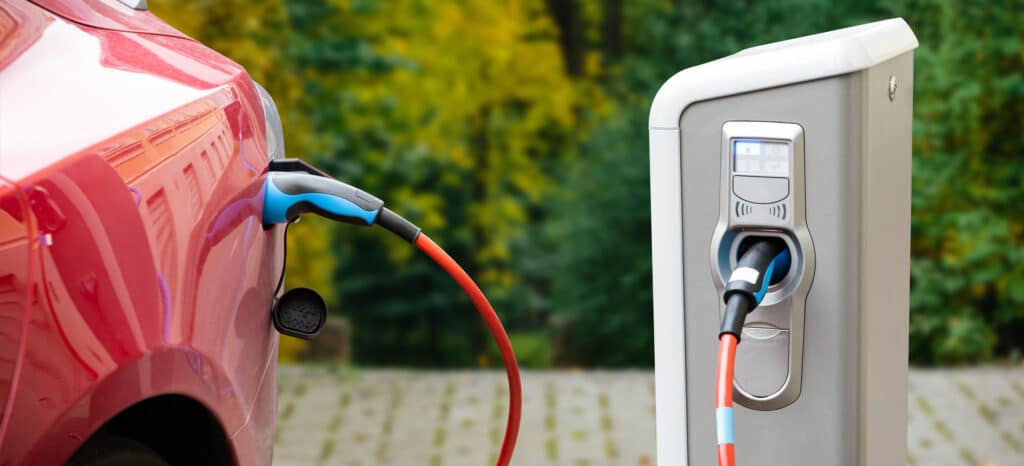 Electric vehicles are a great way to reduce the cost of everyday driving while helping the environment. Although you can charge at home with a standard 120-volt outlet, you will likely need to supplement the charge with a commercial charging station for everyday use. To avoid the lines and wait times while enabling fast, convenient EV charging at home, consider adding a Level 2 EV charger to your Utah home.
What Type of EV Charger Do I Need?
There are three basic types of EV chargers:
Level 1 Chargers: These plug into a standard 120-volt outlet for charging in eight to 15 hours, depending on your EV model and the current level of the batteries. Most manufacturers include a Level 1 charger with the vehicle.
Level 2 Chargers: These chargers require a 240-volt outlet that is installed by an electrician, and they can charge your EV in as little as three to six hours.
DC Fast Chargers: Only available for commercial facilities, these chargers can top off your battery in as little as 20 to 40 minutes, typically for a small fee.
For home use, you will need a Level 2 EV charger to make it as quick and convenient as possible to charge your electric vehicle. The EV charger can be installed on a wall in the garage to easily reach your vehicle. Outdoor EV chargers are also available, with weather-resistant sealed enclosures that can be installed on an exterior wall or a pedestal.
Do I Need a Permit To Install an EV Charger in Utah?
Yes, you will need a permit to install an EV charger in Utah. The charger will require a dedicated 240-volt circuit that must be installed by a licensed electrician. A permit will need to be pulled, and the work may need to be inspected by local building authorities to ensure it's safe and completed properly.
Can an Electrician Install an EV Charger?
A licensed electrician is required to install a Level 2 EV charger. Upgrading or servicing a home's electrical system presents significant risks of electrocution and fire, so it must always be done by a professional.
How Much Does an EV Charging Station Cost To Install in Salt Lake City?
Your cost will depend on the type of charger you select, the installation location, and the complexity of the job. Outdoor chargers will cost more to install, especially if a pedestal is required.
Are There Any Incentives for Installing an EV Charger?
The federal government offers a tax credit of up to $1,000 to install an EV charger in your home. In Utah, customers of Rocky Mountain Power can be eligible for up to a $200 rebate for each EV charger installation, so if you need two EV chargers at your Utah home, you can earn up to a $400 rebate.
Schedule an EV Charger Installation in Salt Lake City Today
Speed up your charging times and avoid the long waits at commercial charging stations with a Level 2 home EV charger from My Buddy the Plumber, Electric, Heating & Air. We offer EV charger installations throughout the Greater Salt Lake City area, and with our experienced, licensed electricians, you can be sure the job is done right the first time. Our company offers great service from experienced professionals, upfront pricing with no surprises, 24/7 emergency services, and great coupons and promotions to help you save money.
Call us today at (801) 381-4471 or contact us online to schedule a home EV charger installation anywhere in Salt Lake City or the surrounding areas. Join the My Buddy Club
Easy Maintenance & Exclusive Benefits
The My Buddy the Plumber's Club is our comprehensive maintenance membership program that will protect your home comfort systems! From an in-depth home plumbing inspection to thorough furnace and air conditioning tune-ups, the club does it all. Our team will ensure your HVAC, plumbing, and electrical systems are running safely and in top shape. Joining our club can also provide plenty of exclusive perks, such as:
Priority service
10% discount on repairs
No after-hours fees
Peace of mind
Matched manufacturer's warranty
Tank water heater flush
Drain cleaning
Electrical safety inspection